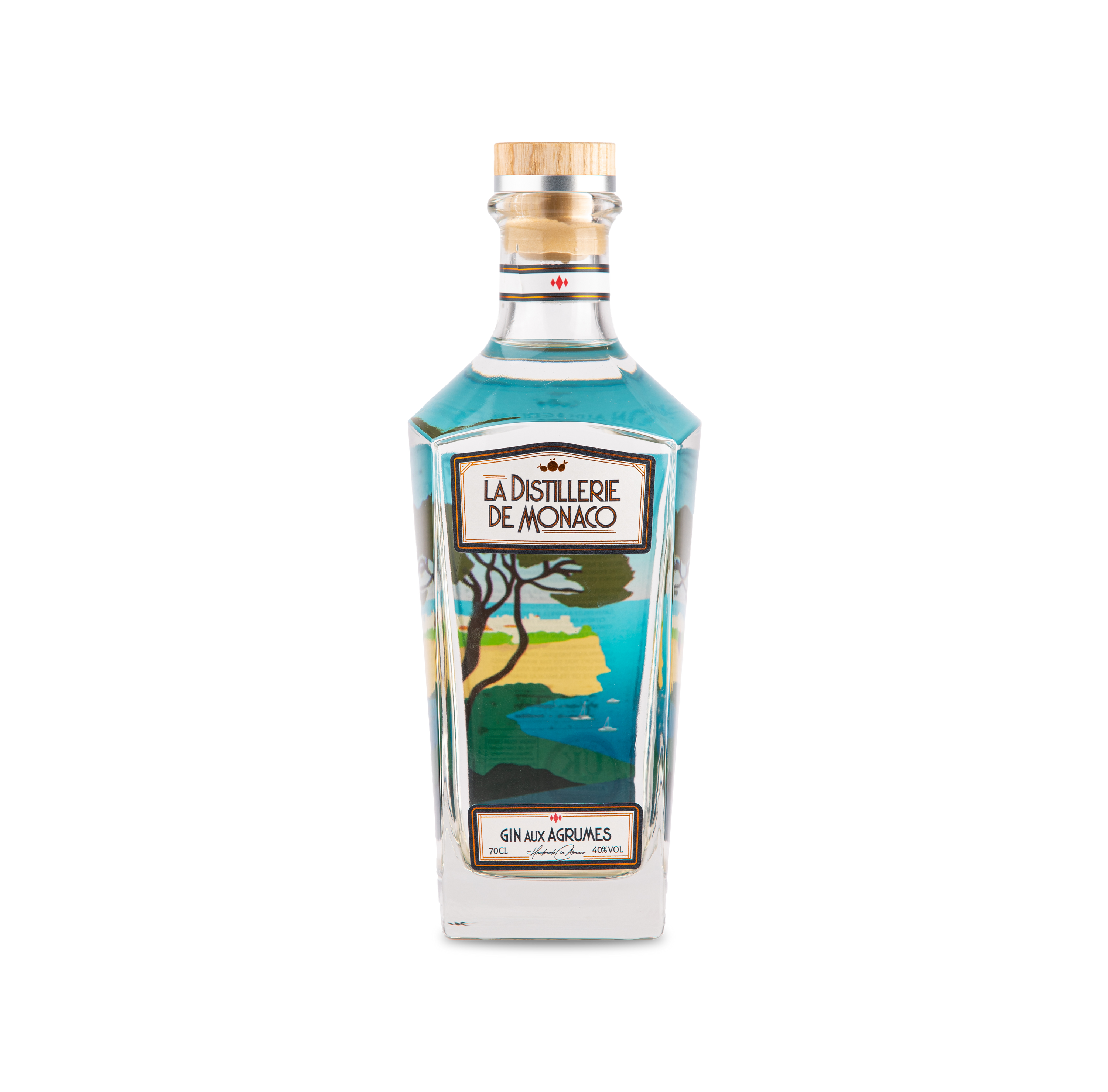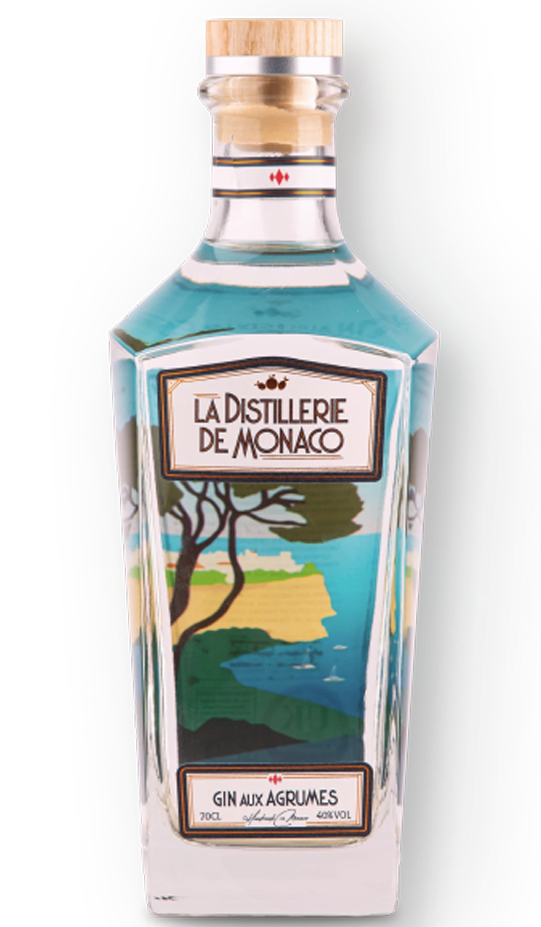 Sipping Sunshine! A citrus gin from sunny Monaco. The first-ever gin to be distilled in Monaco!

The history of the Principality of Monaco is immersed in citrus production, which was once a mainstay of the local economy. Before racing cars and gin palaces, the Principality was famous for its bounty of fine Mediterranean fruits.
We have united juniper berries with wonderfully fragrant sweet and bitter oranges, lemons, limes, grapefruit as well as bergamot, citron and lemon thyme to convey a scintillating / dazzling bouquet of citrus on the palate.
This handmade gin uses locally grown and natural fruit. It will transport you to the warm shores of the south of France and offers a taste of its magical beauty.
Gin Aux Agrumes